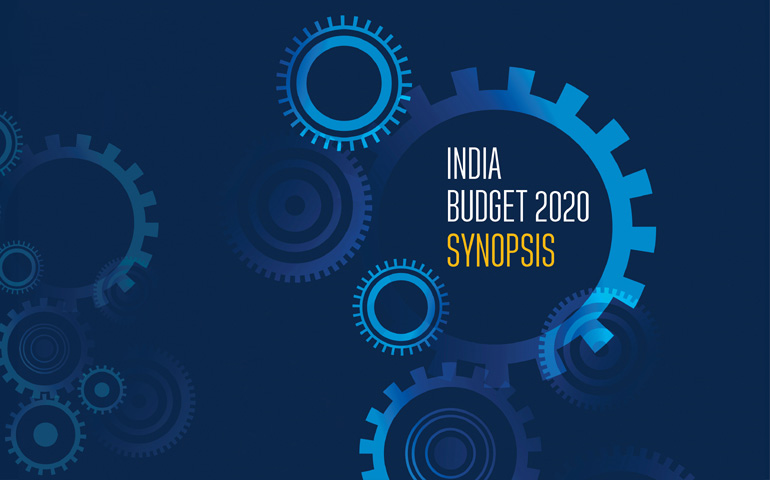 It started with the economic survey. It talked about futility of price controls and eugolized "assemble in India" an equal opportunity as "make in India". This looked promising, especially given the economic situation and business sentiment. Indian need a morale booster as much as the fiscal incentivization. Liquidity crunch, subdued foreign investments and increased push by tax authorities — the pre-budget mood has never been more somber.
Our Finance Minister enshrined her budget within three pillars — Aspirational India, Economic Development and Caring Society. As the long speech unfolded, which left her visibly shaken as her audience, it became clear that she shared our concerns.
Click on the Download link below to access complete article.
Download Pdf