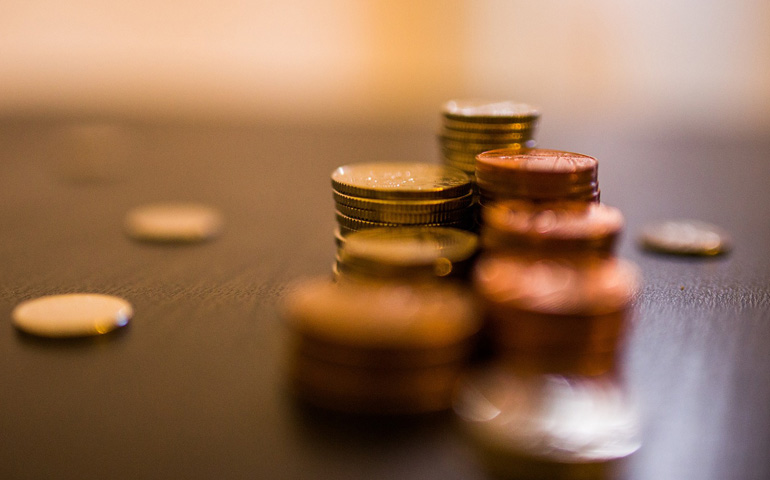 "Return" is a statement of specified particulars, relating to business activity undertaken by the taxable person during a prescribed period. It is an important tool for the Revenue Department to collect the financial data and other related information of the assessee.
This will enable the Department to have a concrete database which will in turn help them for enforcing the compliance part, as required by the law of land. Thus, return process has become a powerful tool to implement the 'data and revenue' collection system so also it has been emphasized as one of the pertinent process under the GST Regime. The submission and processing of return is an important link between the taxpayer and tax administration.
Thus, understanding of the whole return process under GST Regime becomes need of the day. This article will discuss the silent aspects of the process related to the GST returns.
Click on the Download link below to access complete article.
Download Pdf